Meet the Urtekpro IT Support Team
In any service-based business, delivering exceptional customer experience is key to success, and Urtekpro is no exception. Every day we're tasked to resolve the technology troubles of our clients. Ultimately, what makes us unique is our team of dedicated professionals that works tirelessly to provide top-quality IT support to our clients in South Florida. We take a very human approach to running our business, knowing that not every problem can be resolved immediately, but we work persistently for you to ensure you have the tools and resources to run smoothly.
We believe technology should be an asset, not a liability, and our role is to make sure that asset is always available, and in focus. Our singular mission is to deliver fanatical customer service.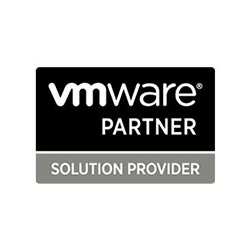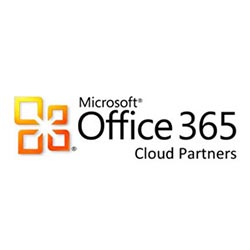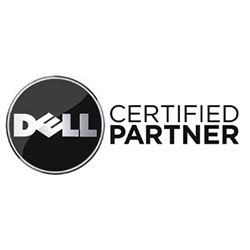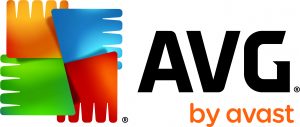 Get expert management of firms small and large, from two employees to 200.

Leverage a professional staff of certified IT support engineers available 24/7/365.
Get monthly reporting with backup auditing, security analysis and overall IT health.

Save money with cost-effective support options that focus on proactive technology management
Urtekpro partners with the best to ensure your success. Leverage our strong partnerships.